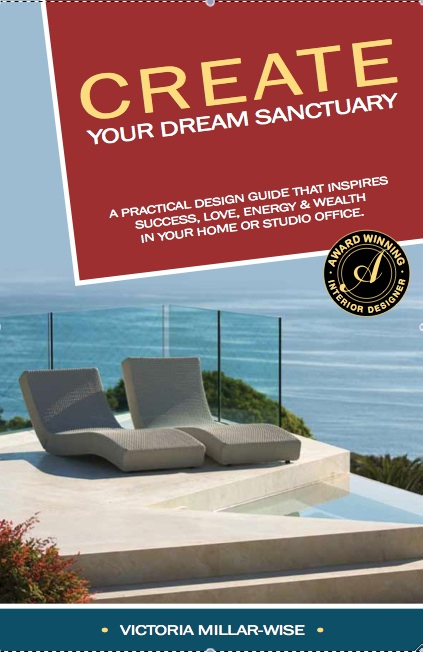 What people are saying about the book
To ORDER your COPY click here
What Fiona Jones is saying:
A dream home, like your life, works best when it is built on strong foundations. Create Your Dream Sanctuary guides you to not only develop great foundations but gives you the courage to create - rather than to simply build a home. This book helps to open up the designer inside of you so that you may create your home beyond a set of architectural plans – and learn to avoid the common pitfalls of design. It will give you the skills to trust in yourself and your intuition to be able to design your home to be an expression of what is uniquely you, while offering the skills to ensure the home is practical for simple, everyday living.
Victoria has tackled this book from a holistic perspective backed with industry knowledge and experience. She has taken what may seem like a complex subject and has turned it into an entertaining and easy read, including insights from other design experts. A team is essential in bringing your dream into reality.
I believe everyone deserves to live in their dream home. I am currently in the final stages of designing my own dream home. After reading Create Your Dream Sanctuary I think I have to revisit a few things to ensure the home is not only functional, but a place to express all facets of myself. I look forward to taking this knowledge into my development projects and encouraging others to think differently about the space they live in and to live the life they have dreamt of.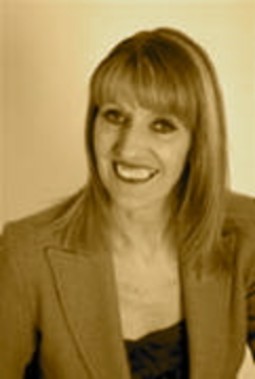 What Shivaya Reo is saying:

Create Your Dream Sanctuary is written from the heart and makes us aware of how our surroundings affect us. Victoria has a deep understanding of how easy it is to create a Dream Sanctuary and is generous enough to share her talent and knowledge with others. I recommend anyone to buy her beautiful book. You'll be so glad you did.
The Brain Whisperer, Public Speaker and Author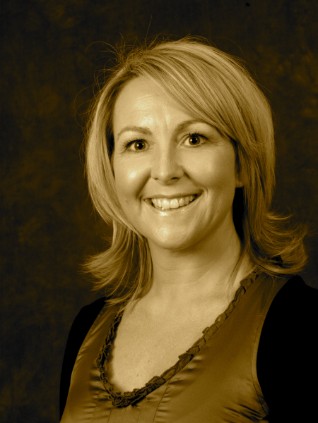 What Kate St James is saying:

We live in a fast-paced world where time is limited due to the myriad activities we need to include in our days: work, study, children, relationships, household chores, shopping, cooking and entertaining, travel and exercise. Taking time out to do all the research for a home design project can see you putting it off forever, or finding that it's just too hard. That's where 'Create Your Dream Sanctuary' comes in: the hard work is done for you by someone whose life has been spent helping others create their perfect living environments.
Kate St James FDIA - Kate St James is an interior Designer, Managing Editor of Universal Magazines Home Design + Living Series including Luxury Home Design, Contemporary Home Design, Sydney Living, Melbourne Living, Renovate & Extend and a number of Australia's other leading residential architecture and design publications. She recently was elected as President of the Australian Architecture Association.